I cannot stop my mind to think about him ..
He make me fall for him and strongly love him ..
Although I try repeatly to forget him ..

You so intent want to be together ..
Enough already only your madness attitude ..
Before my soul , you torn and sad ..

Dear yourself love player ..
Pleasure world passion ..

Even yourself is beautiful ..
You apology not fast to me ..
Gripped inmost heart ..
Love vibration is still left over ..
Of course when play love ..

Sometimes you look perfect ..
Nice your style make me blind ..
I should turn even though you apply ..

What you want ..
In your world it's false ..
Thinking by yourself ..
To obtain genuine love ...

Your love meet across ..
The attraction is instantaneous ..
You need to realize that ..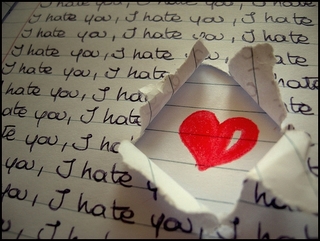 Cik Eyza ™